Is your limit sufficient to protect your assets and lifestyle?
You've worked hard for your success. You deserve an insurance partner who recognizes that.
The more your assets grow, the higher your liability risks are. No matter how well you've covered your bases, sometimes things go wrong. A car accident. A guest who slips and falls on your property. A lawsuit. If you don't have the right coverage, an unfortunate situation can compromise your financial security. You have protection for your home – why shouldn't you have protection for your future?
That's where personal excess liability insurance comes in. Just like you plan for retirement, or save for your children's college education, excess/umbrella liability insurance is an important part of your financial plan.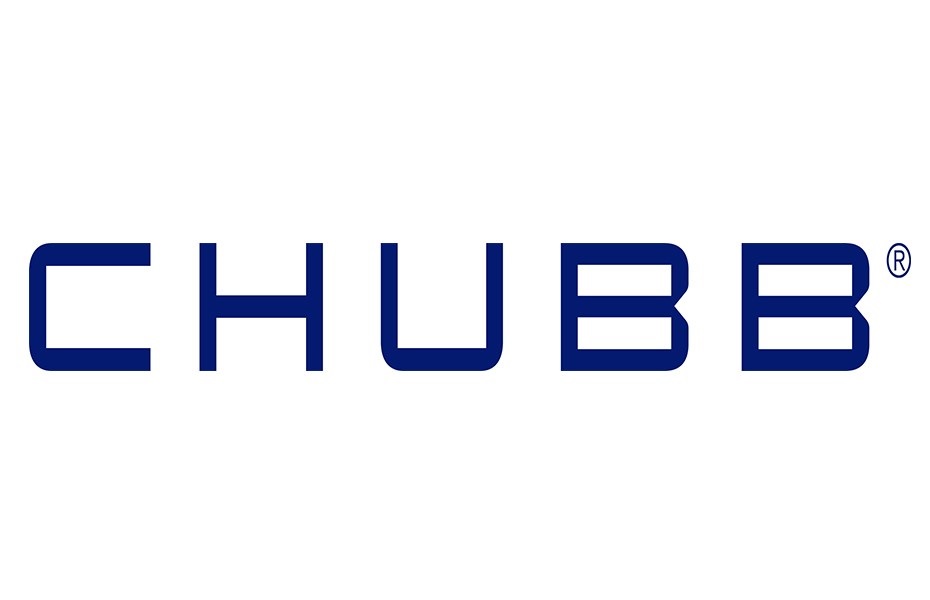 About Chubb
Chubb is the world's largest publicly traded P&C insurance company and the leading commercial lines insurer in the U.S. With operations in 54 countries and territories, Chubb provides commercial and personal property and casualty insurance, personal accident and supplemental health insurance, reinsurance and life insurance to a diverse group of clients.
#incometax #taxseason #federaltaxpolicy #taxation #EstateTax #Deathtax #wealthtax #taxLegislation #CongressionalCaucus #CapitalGainsTax #incometaxrates #incometaxseason #taxrefund #taxreturn #incometaxreturn #gifttax #Generationskippingtax #InheritanceTax #repealestatetax #FamilyBusiness #promotefamilybusinesses #familyowned #supportlocalbusiness #womeninbusiness #AdvocatingForFamilyBusinesses #Generationallyowned #Multigenerationalbusiness  @FamilyEnterpriseUSA @PolicyAndTaxationGroup @DitchTheEstateTax #FamilyEnterpriseUSA #PolicyAndTaxationGroup #DitchTheEstateTax