Advocating on behalf of multigenerational businesses, and families to favorably influence legislation.
Strategic
Engages Congress and the Executive Branch to raise awareness of relevant tax issues.
Focused
Educating about the value of family businesses as economic drivers, job creators, community and charitable supporters who promote the national economy and significantly contribute to government revenues.
Expertise, research, and polling to shape the public policy discourse.
Benefits
Supporters receive regular updates, insider information, critical situation awareness and a platform to decision makers.
Effective
For over 25 years, Policy and Taxation Group has been a highly effective voice in the fight against adverse taxes and has generated numerous legislative wins.
Mission
Policy and Taxation Group is the leading information, education and advocacy organization working for the reduction and ultimate elimination of estate, gift, and generation skipping transfer taxes, and other taxes that punish hard work and success. Our Mission is to challenge hostile tax policies that meaningfully and measurably impact families and limit the ability of family businesses to remain family owned.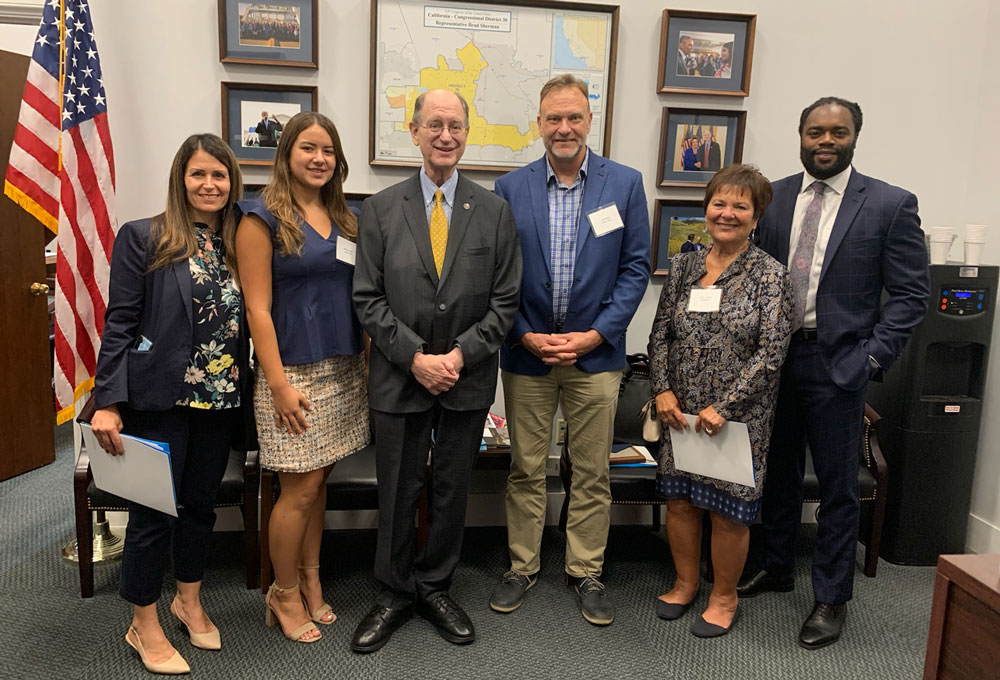 There is much at stake, and now is the time to invest in the future – a future free of unfair, over-burdensome taxes. Please let your voice be heard by joining Policy and Taxation Group and help keep the American Dream alive.
The "Death Tax" affects everyone –manufactures, retailers, restaurants, farms, and businesses of all sizes, their employees, their children and grandchildren, and more importantly, their very legacy.
Policy and Taxation Group advocates in a Bipartisan manner to favorably influence legislation, both proactively introducing legislation and reactively blocking negative tax provisions in existing bills. This includes the repeal of estate gift and generation-skipping transfer (GST) taxes, and against increased income and capital gain taxes, the creation of a wealth tax, and other taxes that significantly limit the ability of these businesses to remain family owned.
Impact
This form of double taxation at death has a destructive impact on families, family businesses, job creation, and the national economy.
Focus
Policy and Taxation Group is the Voice in Washington, DC for Family Offices and Financially Successful Family Businesses, focused exclusively on the critical tax and economic issues that impact them.