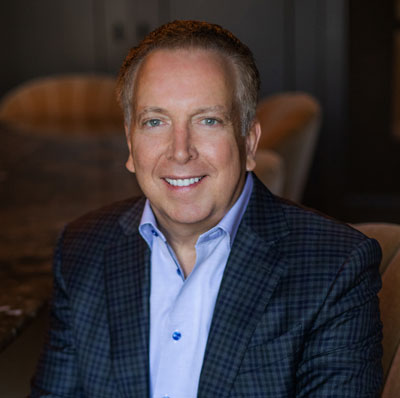 Brett Rousch
Chairman, Policy and Taxation Group
Chattanooga, TN
Brett W. Rousch is a CPA and head of a family office – ELD Associates, LLC – based in Chattanooga, Tennessee where he focuses on tax and estate planning, investments and family owned operating businesses. Prior to his current role, he worked for both Coopers & Lybrand and Arthur Andersen & Co. in their Knoxville and Nashville, Tennessee offices. Mr. Rousch received his Bachelor of Science degree in Business Administration with a major in Accounting from the University of Tennessee – Knoxville. Currently, he serves as a trustee for the University of Tennessee – Chattanooga's endowment committee and has been a board member of the Policy and Taxation Group (PATG) in California and Washington, D.C. for many years advocating for tax reform. He also is a member of a client advisory board for Northern Trust Bank – headquartered in Chicago, IL.
Read more...
Mr. Rousch was born in Muncie, Indiana, but grew up in Gatlinburg, Tennessee – at the base of the Great Smoky Mountains National Park. He has a twin sister and they are the youngest of ten children scattered throughout Tennessee, Indiana, North Carolina and Florida. Time with family and friends is essential. He loves the outdoors – hiking, snow skiing and traveling as much as possible.
Read less...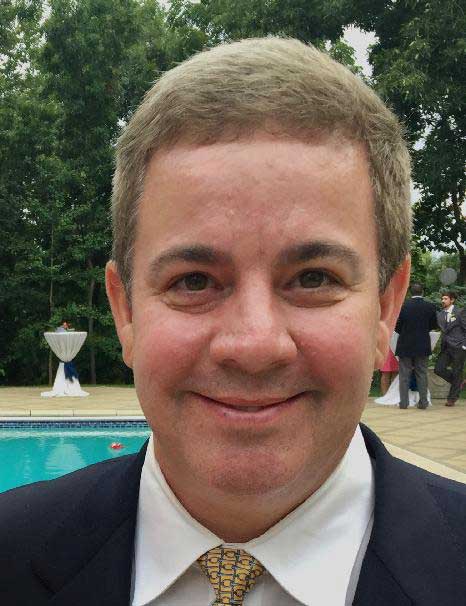 Steve Elsberry
CEO – Elsberry Family Office
Steve Elsberry currently serves as the CEO of a family office which oversees four generations of family members in the Kansas City area for over 20 years. Before Steve became involved in the family office industry, he had an extensive financial background with KPMG LLP.
Steve has been a lifelong resident of the Kansas City area and is the father of four. He attended Westminster College in Fulton Mo for his undergraduate accounting degree and furthered his accounting and investment education with Master of Accounting and Master of Taxation programs at Central Missouri State University in Warrensburg and DePaul University in Chicago and the Private Wealth Management Program at the Wharton School of Business.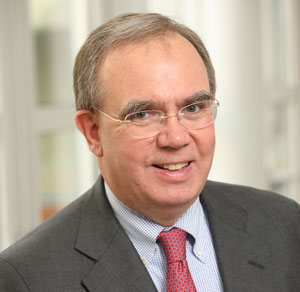 Charles D. ("Skip") Fox IV
Treasurer and Assistant Secretary
Skip Fox is a retired McGuire Woods LLP partner. While at McGuireWoods, Skip served as chair of the firm's Tax and Employee Benefits Department and Private Wealth Services Group. Skip was on the faculty of the American Bankers Association's National Trust Schools from 1987 to 2021. He was an Adjunct Professor at Northwestern University School of Law from 1983 to 2005 and an Adjunct Professor at the University of Virginia School of Law from 2006 to 2021. Prior to retirement, Skip spoke extensively around the country on estate planning topics and was the co-presenter for over twenty years of the monthly teleconference series on estate planning and fiduciary law issues sponsored by the American Bankers Association. Skip has contributed articles to numerous publications and is the author or co-author of seven books on estate planning topics. Skip is a Fellow and Past President of the American College of Trust and Estate Counsel. Skip received his A.B. from Princeton, his M.A. from Yale, and his J.D. from the University of Virginia. Skip's wife, Beth, is a retired trust officer and they have two sons, Quent and Elm.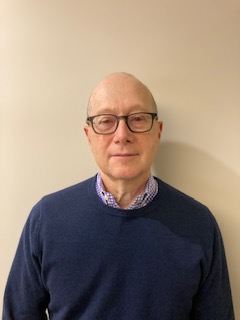 Alan Hirschfeld
General Counsel, TFMG Associates, LLC
Alan H. Hirschfeld is General Counsel of TFMG Associates, LLC, a family office in New York that serves four generations.
Prior to joining TFMG, Mr. Hirschfeld served as the Senior Fiduciary Officer in the New York office of The Northern Trust Company. Mr. Hirschfeld was instrumental in the formation of Northern Trust's Delaware trust company.  Mr. Hirschfeld practiced trusts and estates law with the New York office of Weil Gotshal & Manges LLP followed by a role as a Vice President and Senior Estate Planner at Neuberger Berman Trust Company.
Mr. Hirschfeld graduated cum laude from University of Rochester and holds a Juris Doctor degree from SUNY at Buffalo Law School. He is a graduate of the LL.M. (Masters in Taxation) program of New York University Law School. 
Read more...
Mr. Hirschfeld is admitted to practice law in New York, Florida and Connecticut. He is a member of the regulatory committee of the Private Investor Coalition and has served on several committees of the New York City Bar Association and of the Trusts and Estates Group of the UJA-Federation of New York.
Mr. Hirschfeld resides in New York City with his wife and children.
Read less...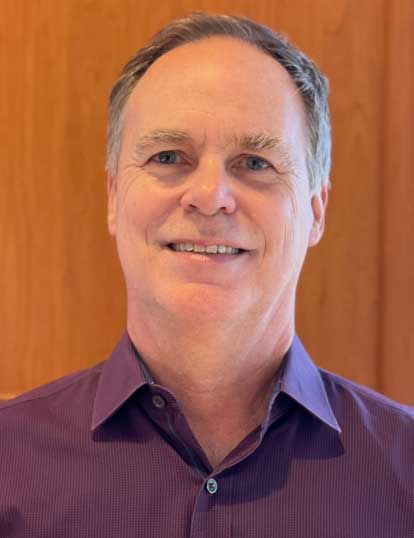 Jeff Michael
President, Corstar Holdings, Inc.
Jeff Michael is President of Corstar Holdings, Inc., a family owned holding company in Eden Prairie, a suburb of Minneapolis, Minnesota. He is responsible for directing investment activities for his multi-generational family.
Corstar is the largest shareholder of CorVel Corporation (NASDAQ: CRVL). CorVel provides customized solutions to employers, third party administrators, insurance companies, and government agencies in managing workers compensation, health, auto and liability services. Mr. Michael also serves as a board director of CorVel, sitting on its Compensation, and Nomination and Governance committees.
Previously, Mr. Michael was President & CEO of North Star Universal, Inc., a publically owned holding company with investments in industrial and food processing businesses. During his tenure, North Star Universal formed Michael Foods, Inc. a national provider of egg, potato, and dairy products to supermarket and food service customers. Mr. Michael also served on the Michael Foods board of directors, and as Chairman of its Audit committee. He is a former board director of the University of Minnesota Pediatrics Foundation.
Read more...
Mr. Michael holds a B.A. degree in Economics from Northwestern University, and a Master of Management degree in Finance and Management Policy from the Northwestern University Kellogg School of Management. He lives in Minnetonka, Minnesota, enjoying time with his spouse and four daughters.
Read less...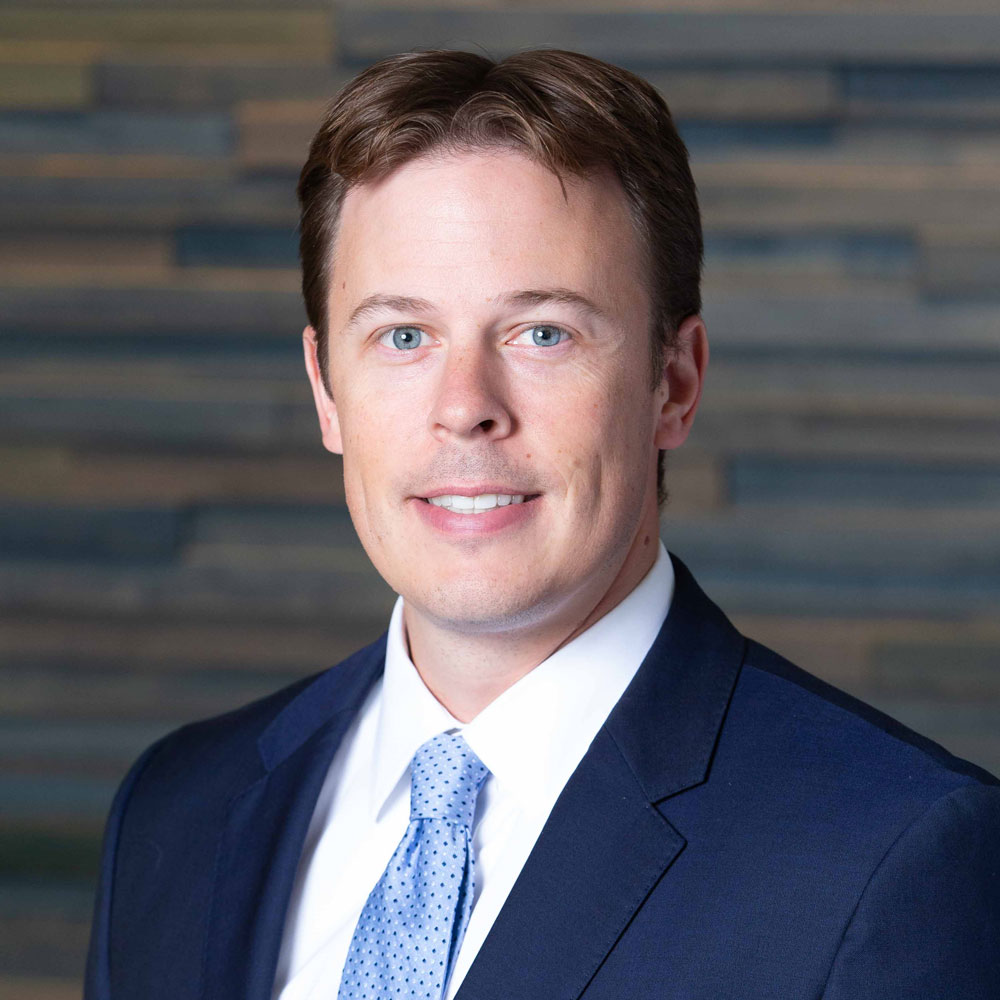 Kip Peterson
Associate General Counsel – Waycrosse, Inc.
Kip Peterson is Associate General Counsel at Waycrosse, Inc., a premier multi-generational single-family office headquartered in Wayzata, Minnesota.
Kip oversees Waycrosse's transactional legal practice, including contracts, corporate governance, real estate, and investment transactions, and manages litigation and dispute resolution for both Waycrosse and its clients. Kip also leads Waycrosse's risk management team and serves on the Waycrosse Risk and Technology Committee.
Kip received his Bachelor of Arts from the University of Minnesota and his Juris Doctor from the University of St. Thomas (MN) School of Law.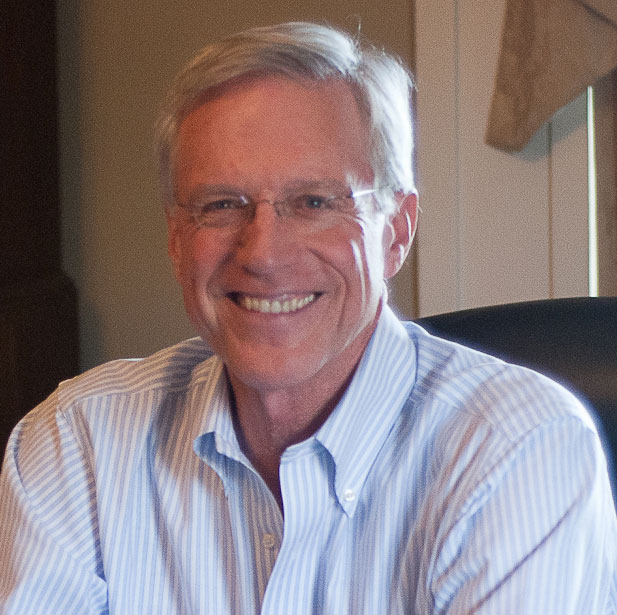 Ernie Pomerleau
President – Pomerleau Real Estate
Ernie Pomerleau is president of Pomerleau Real Estate, a Family owned commercial Real Estate firm in business for 70 years, located in downtown Burlington. The firm has over 2 million square feet of commercial property in Vermont and New York. The company is culture focused specializing in brokerage, development and property management.
Ernie is on the Government Affairs Board of the Int'l Council of Shopping Center, Eastern Division, Executive Committee Treasurer of the Greater Burlington Industrial Corporation, a Trustee of St. Michael's College, Honorary Consulate of France to Vermont and a Board Member of Shelburne Farm, and has served on over 20 nonprofit agency boards – along with several publicly Bank boards and chaired the Boston Federal Reserve Business Advisory board.
Read more...
Ernie has chaired Republican Governors committee on Climate Change, and received over a dozen community awards for engagement in local economy and non profit support.
Ernie lives in Burlington, Vermont with his wife Dee and daughter, Jessica. Ernie enjoys competitively racing Etchell sail boats and teaching Tai Chi.
Read less...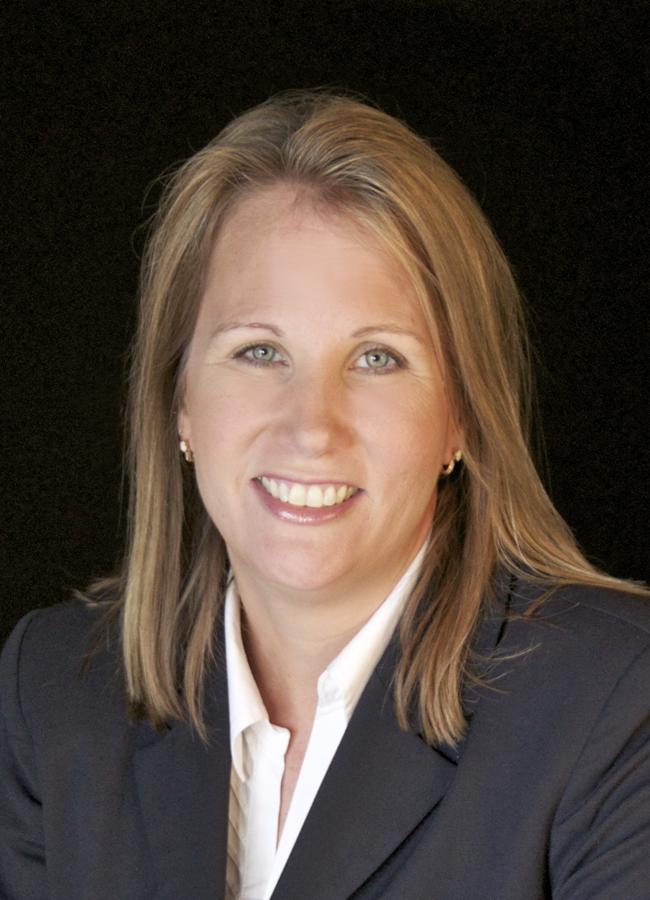 Angela Beaver Simmons
Owner/Manager, ABS Legacy Partners, LLC
Angela B. Simmons is the Owner/Manager of ABS Legacy Partners, LLC. Prior to assuming her current day-to-day role at ABS Legacy Partners, Ms. Simmons spent 28 years as a partner, financial analyst and portfolio manager with Everett Harris & Co. a registered investment advisor located in Los Angeles, CA since 1937. When her father sold his privately-held business in 1995, Angela and Everett Harris & Co. assumed the management of the family's liquid assets. Today Angela oversees the family's liquid capital and provides family office services through ABS Legacy Partners LLC. Founded in 2011, ABS Legacy Partners is the successor family office to Beaver Family Investments which operated as the family office prior to that time. Angela's father continues to create and invest in privately-owned companies including health facilities, sports teams and leisure/golf enterprises.
Angela received a BA in Public Policy Studies from Duke University in 1989 and holds the Chartered Financial Analyst designation. Ms. Simmons also has extensive community volunteer experience including serving on the Hickory Public Schools Board of Education from 2005 to 2013 and served as Board Chairperson from 2011 to 2013. Ms. Simmons is a member of the Duke Women's Impact Network, the James B. Duke Society, the Carolinas Family Office Forum and the Family Office Counsel and serves on the FOC Executive Committee. She is a Board member for the Beaver Family Foundation, the Patrick Beaver Scholarship Foundation and President of the TSH Charitable Foundation. Angela is married to Jeff Behmer and together they have 8 children and one grandchild.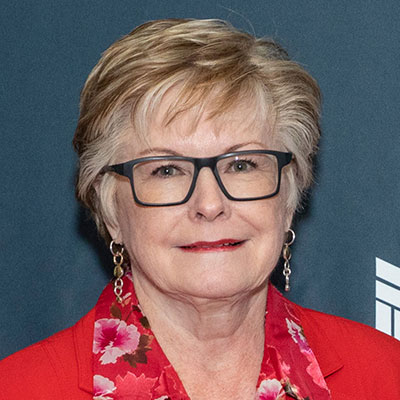 Patricia M. Soldano
Founder & President, Policy and Taxation Group
Patricia M. Soldano has spent over 30 years providing family office services. She owned Cymric Family Office Services and sold to GenSpring Family Offices in January 2009, where she was Managing Director of Western Region for 5 years and then a Family Office Consultant to GenSpring until December of 2017.
Ms. Soldano is President of Family Enterprise USA; its mission is to promote the growth of generational owned family businesses in the US, and President of Policy and Taxation Group, which she formed in 1995, that works to reduce onerous tax and economic policies for successful families, family offices and family business. She is Principal Advisor to the Drucker School Global Family Business Institute, and a member of CSUF Family Business Center, as well as on Family Business editorial committee for Trust & Estate Magazine. She is on the Investment Committee, Comp Committee and Audit Committee for Alzheimer's Orange County. Ms. Soldano received an MBA from Claremont Graduate School, The Drucker School and a BA in Business Administration from Cal State University Fullerton.